London Arsenal Hoodie soccer team 3D Embroidered. Red and white color.
Material: 280g/m², 80% combed ringspun cotton, 20% polyester, outer fabric: 100% cotton
Straight cut, 2-layer hood with cord, flat drawstring, necktape, cuffs and hem, casual ribbed cuffs on sleeves and hem, cover seams on armholes, front facing shoulder seams, 3-thread sweat quality, fine soft surface, headphone guide, 40° washable.
SIZE CHART. Garmet dimensions
XS
S
M
L
XL
2XL
3XL
Chest size: cm
102
108
114
120
126
132
138
Body Length: cm
64
66,5
69
71,5
74
76,5
79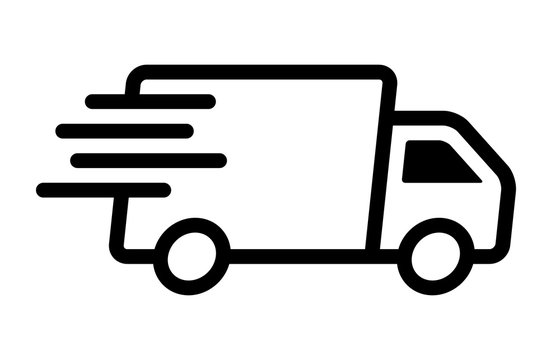 SHIPPING TIME:
As I ship from Europe (Lithuania) usually it takes around 7 – 12 business days for the package to get to anywhere inside Europe after being shipped. 
Delivery to any state in the US might take up to a month. 
  PRODUCTION PERIOD:

Production period (not shipping time) is a time during which the cap is embroidered then packed and prepared for shipping. This usually lasts 2-4 business days.
TRACKING:
Once the package is shipped you will receive a confirmation message with the tracking number included. We suggest using 17track.net for tracking your parcel. Simply enter your tracking number (usually starting with RS and ending with LT) and get all the details. Sometimes you might notice that the package has been "in transit" for a while – don't worry about it as the tracking details get updated once the package reaches boarder of destination country. Or if You have any questions – write to us, we will be happy to help!
Seller is not responsible for how the packages are being delivered by the USPS thus cannot guarantee that order will be delivered during the period of four weeks or less.
If you have any questions regarding our listings don't hesitate to contact us.